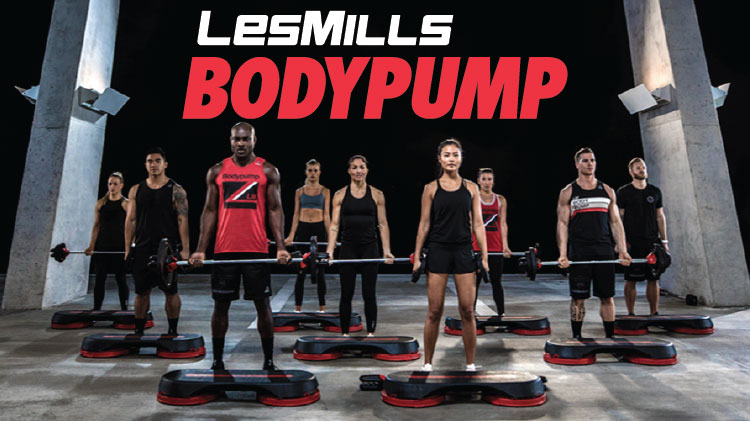 Body Pump with Kirsten at Soto PFC
Date: Mar 14, 9 a.m. - 10 a.m.
Soto Physical Fitness Center - 20751 Constitution Avenue Inside Soto PFC Google Map
Body Pump withKirsten at Soto PFC.
The original Les Mills barbell class will sculpt, tone and strengthen your entire body, fast! Focusing on low weight loads and high repetition movements, youll burn fat, gain strength and quickly produce lean body muscle conditioning.
** All fitness classes are cancelled on Training and Government Holidays**
Cost
$3.00 per class // $35 Unlimited Monthly Pass
Registration Info
Class tickets can be purchased at Soto, Stout and Milam PFC as well as Replica and the Aquatics Training Center Pools
Contact