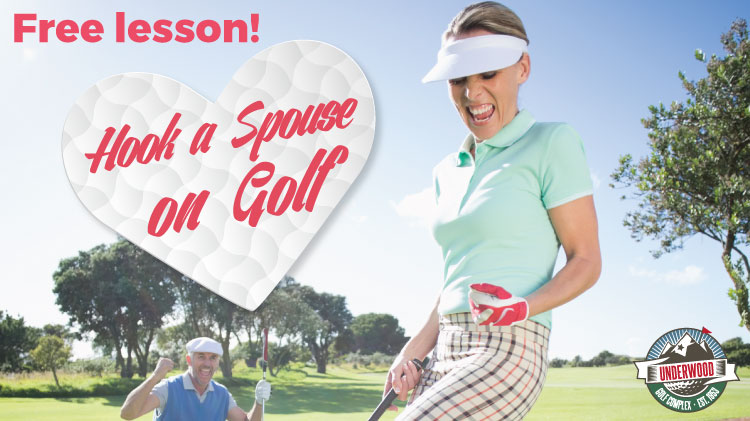 Date: Mar 13 2019, 9 a.m. - 10 a.m.
Underwood Golf Complex - 3200 Coe Ave, Building 3193 Logan Heights Google Map
Trying to get your spouse interested in playing golf?
Take advantage of a FREE Hook a Spouse on Golf Clinic at the Underwood Golf Complex.
The clinic runs every second Wednesday of every month from 9-10am from March-September.
March 13, April 10, May 8, June 12, July 10, August 4, September 11
All spouses of active-duty soldiers or retired military are welcome.
PGA certified instructors will be on hand to teach you the fundamentals of golf. Range balls & clubs will be provided.
For more information, call 915-568-1059