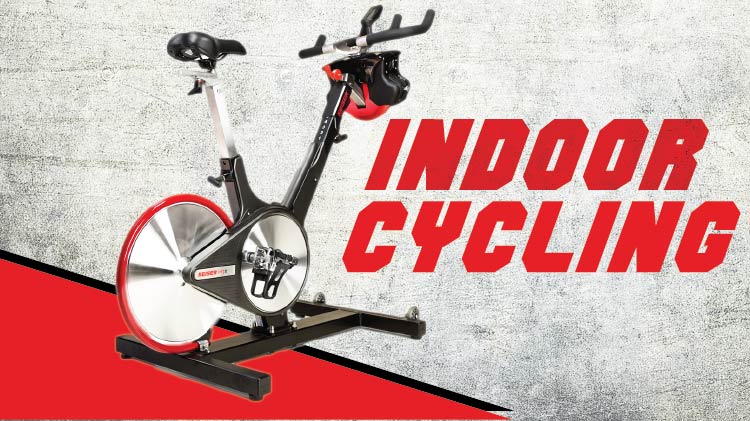 Indoor Cycling with Edith at Soto PFC
Date: Dec 11 2018, 6:30 a.m. - 7:30 a.m.
Indoor Cycling withEdith at SotoPFC!
This fun, challenging activity, is a form of exercise with classes focusing on endurance, strength, intervals, high intensity (race days) and recovery, and involves using a special stationary exercise bicycle with a weighted flywheel in a classroom setting. It is commonly called spinning. All bikes have cages (for tennis shoes) and SPD clips (for cycling shoes).
**All fitness classes are cancelled on Training and Government Holidays**
Cost
$3.00 per class // $35 Unlimited Monthly Pass
Group Fitness Classes between 6:30-7:30am are FREE for Active - Duty Soldiers in PT Uniform.
Class tickets can be purchased at Soto, Stout and Milam PFC