Warrior Gym
The Warrior Gym offers patrons cardio equipment, selectorized equipment, and free weights.
Warrior Gym

Warrior Gym is closed. Soto PFC is open with restrictions. Please check our Facebook page www.facebook.com/blissmwr/ for updates.
Halloween Monster Day Skins Game
Oct 31 6 am - 5 pm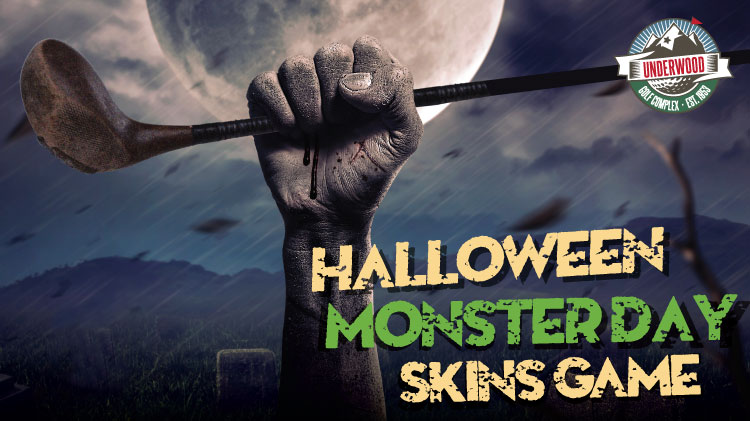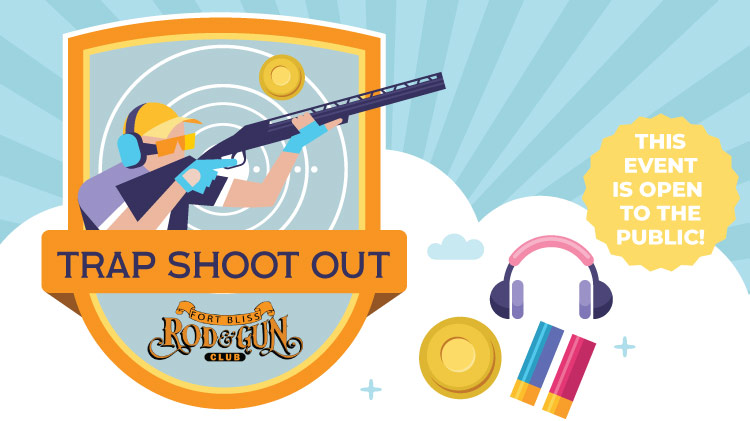 Rod & Gun Trap Shoot Out
Nov 7 9 am - 5 pm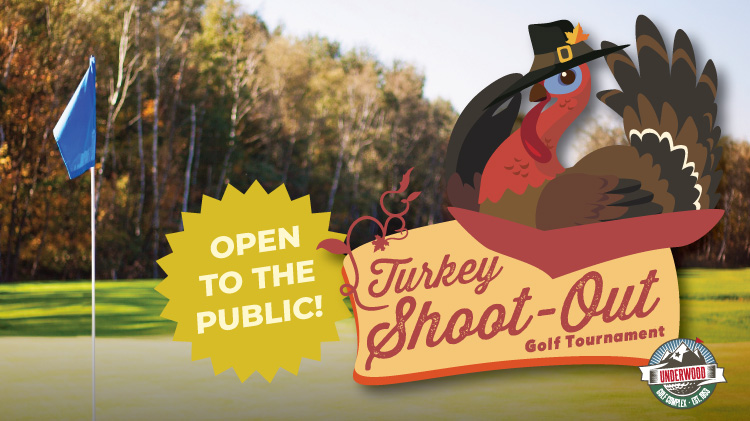 Turkey Shoot-Out Golf Tournament
Nov 21 8:30 am - 1:30 pm
Claus & Paws 5K Run/Walk
Lace your shoes up and grab the leash!
Dec 5