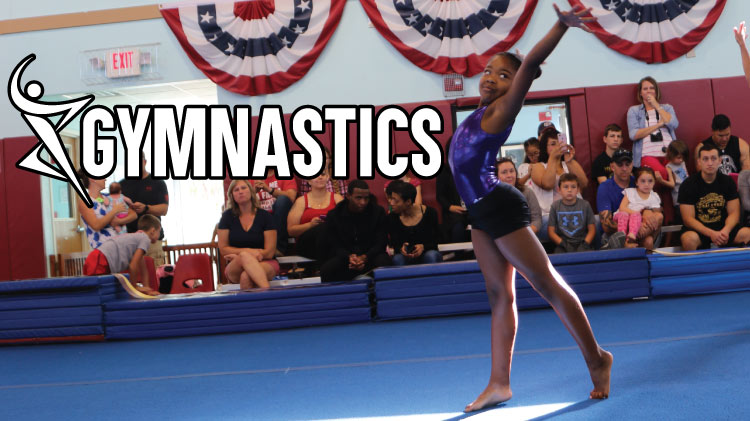 SKIESUnlimited Gymnastics
SKIESUnlimited - Across from Logan Elementary School Logan Heights Housing Area Google Map
SKIESUnlimited offers gymnastics classes for children ages 6+ years old.
Children learn basic tumbling and gymnastics skills. They will work on their balance, strength and coordination while they take turns and follow directions. The skills learned in tumble tots may be applied to gymnastics and cheerleading.
Beginner (6 years old) Cost $40 per month
Monday & Wednesday: 4 pm
Tuesday & Thursday: 4 pm
Beginner (5 years old) Cost $40 per month
Tuesday & Thursday: 4 pm
Intermediate Cost $45 per month
Tuesday & Thursday: 5 pm
Advanced USAG level 3+ Cost $100
Call for more information about this level.
Class location: SKIES Bldg 131A, Doniphan Rd.
Each class is 55 min. Classes will be consolidated if the numbers are low.
For more information, call 915-568-5544
Registration Info
All students must be registered with CYS Parent Central before enrolling for any SKIES Program. To register for CYS, please call 915-568-4374.
Classes run on a monthly basis and you must re-register and pay monthly. Registration for SKIESUnlimited classes starts on the 20th of the month prior to class.
Registration ends on the 7th of every month. No refunds after the 7th of the month.
Contact