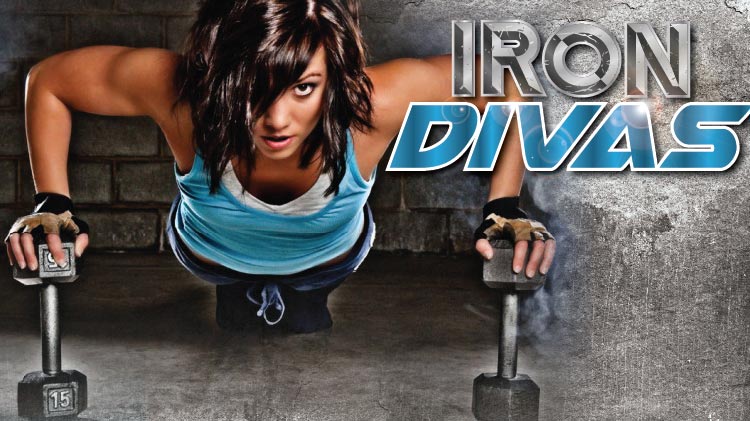 Iron Divas with Sonia at Soto PFC
Date: Dec 11 2018, 9 a.m. - 10 a.m.
Soto PFC - 20751 Constitution Ave Central Fort Bliss, Texas United States Google Map
Iron Divas with Sonia at Soto PFC
This well rounded class is designed to improve muscular strength & endurance. With no choreography to learn, you can focus on strength & cardio splits effectively. This class will leave you sweating glitter like the Diva that you are!
**All fitness classes are cancelled on Training and Government Holidays**
Cost
$3.00 per class // $35 Unlimited Monthly Pass
Group Fitness Classes between 6:30-7:30am are FREE for Active - Duty Soldiers in PT Uniform.
Class tickets can be purchased at Soto, Stout and Milam PFC