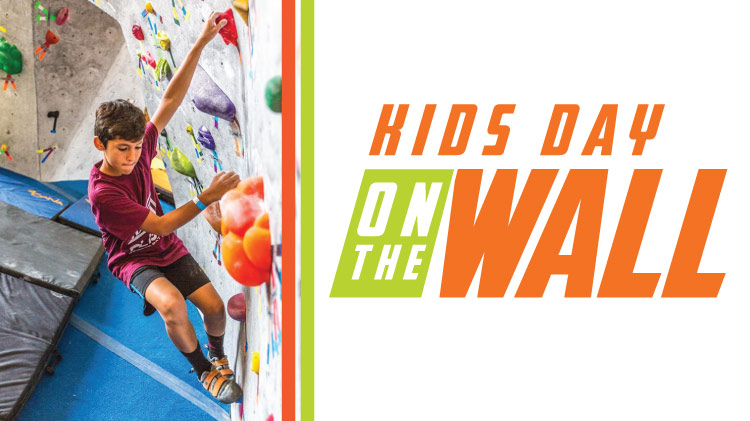 Kids Day on the Wall
Feb 4 12 pm - 4 pm
Youth Sports Love Your HEART Fitness Event!
Valentine's-themed fitness event at Youth Sports!
Feb 11 8:30 am - 12 pm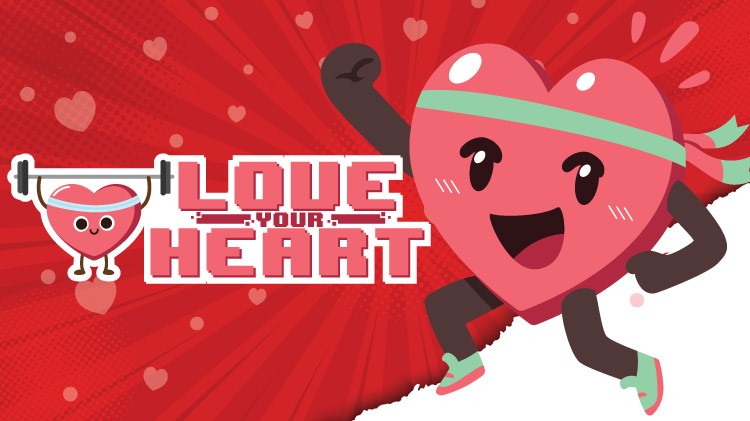 Replica Youth Center Cupid's Party
Students in 6th-12th grade looking for a fun way to celebrate Valentine's Day?
Feb 11 5 pm - 9 pm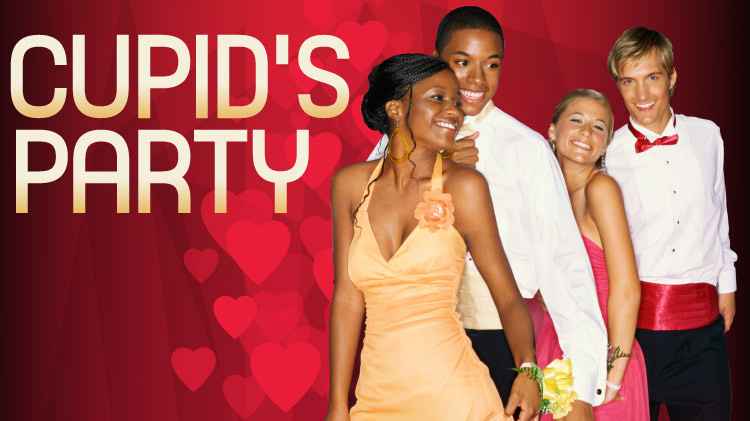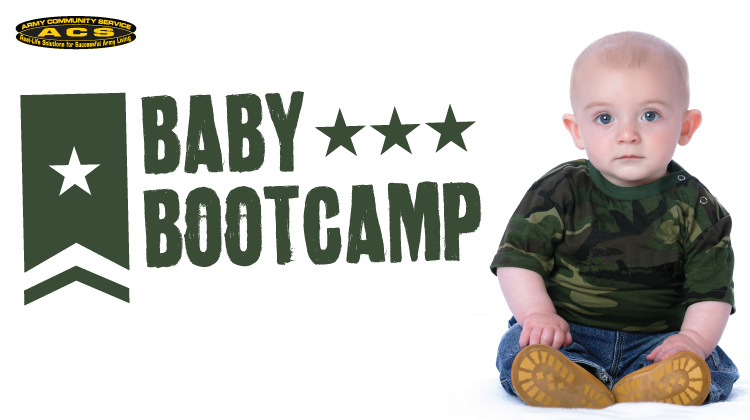 Baby Bootcamp
Are you a soon to be Mommy or Daddy?
Mar 1 9 am - 3 pm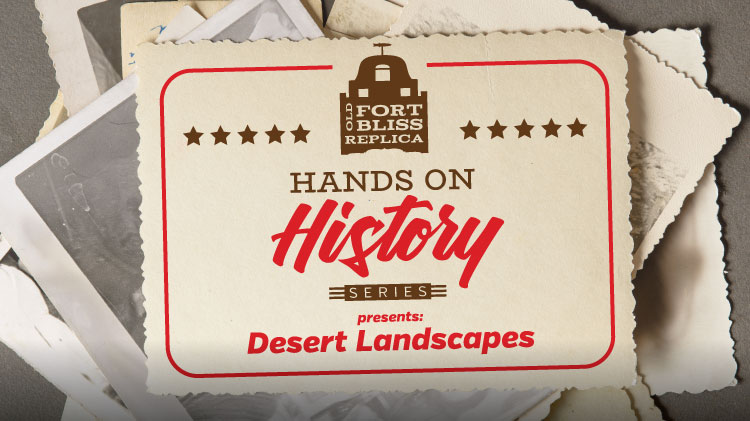 Hands On History Series: Leather Working
Mar 9 1 pm - 3 pm
Hands On History Series: Sow Time for Spring
Mar 14 1 pm - 3 pm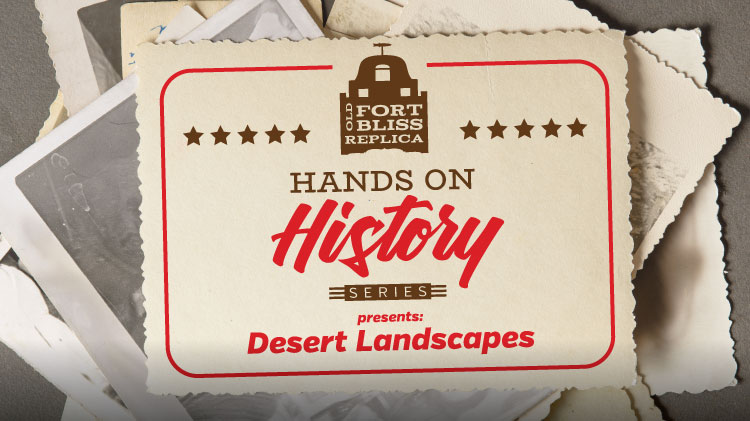 Teen Hiring Fair Prep Class
Apr 29 9 am - 12 pm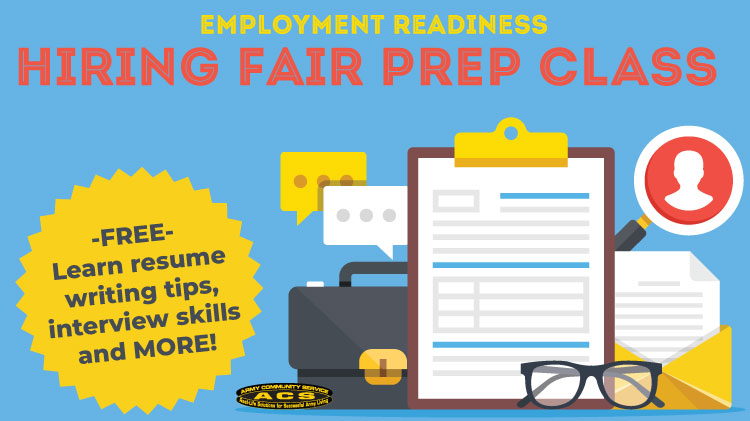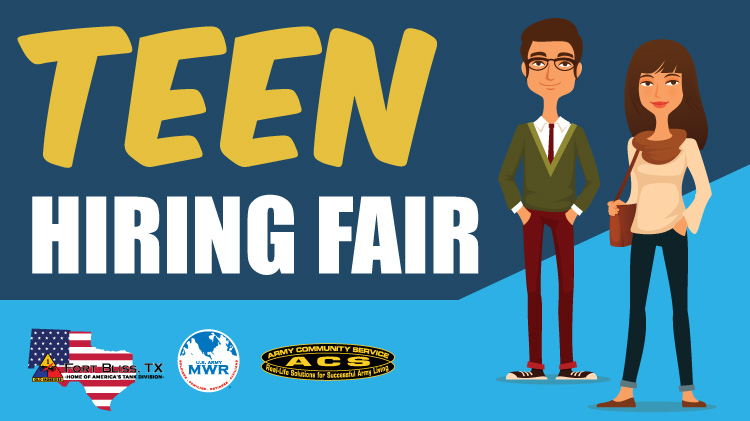 Teen Hiring Fair
May 6 9 am - 1 pm