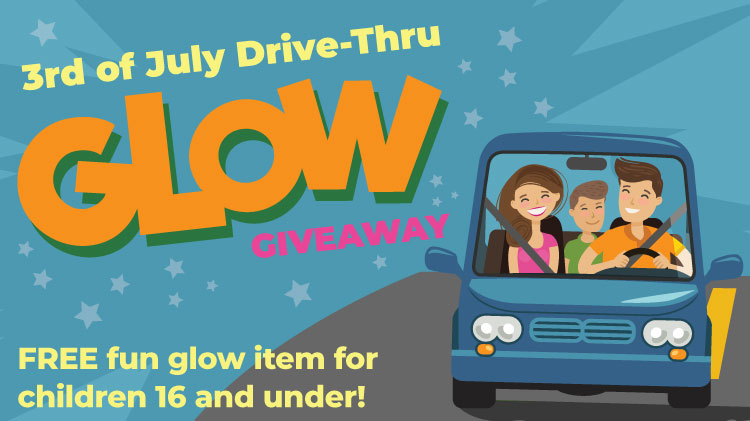 3rd and 4th of July events
Note: This event has already passed.
Date: Jul 3 2020, 9 a.m. - 3 p.m.
We're making Independence Day awesome this year with MWR!
July 3rd Drive-Thru Glow Giveaway
9am-3pm (or while supplies last)
FREE giveaway of glow gear for the 4th of July for kids 16 and under
MWR Marketing building, 12 Pershing Road
1. Line up in your vehicle along Pershing Road beginning at the Marketing building (heading from Jeb Stuart to Cassidy, we will only give away items to cars entering from that direction).
2. Please have a paper on display that says how many kids 16 & under you have.
3. Approach the front of the building and we will hand you those items through your passenger window.
4. In addition to the above giveaway we are also selling bubble wands for $7 each or 3 for $20. Cash ONLY and you must have EXACT change!
July 4th Fireworks
8pm log into our Bliss MWR Facebook page for a message from our Garrison Commander and a special performance by the 1AD Band.
Following the concert we will go live from inside Biggs Park where we will all light up our glow gear together in celebration and then countdown together to the fireworks launch at 9pm.
Fireworks will be extra high this year to improve visibility from housing areas. We recommend watching from home if possible. Parking will be limited around the park.
****BIGGS PARK WILL BE CLOSED*****