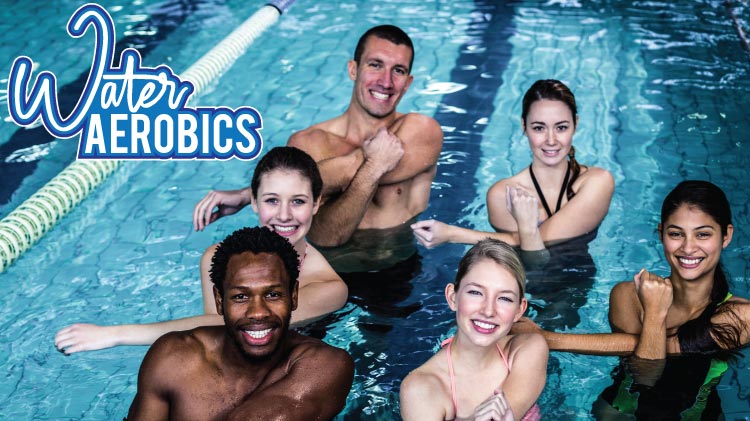 Date: Jan 21 2020, 5:15 p.m. - 6:15 p.m.
Replica Pool - 5035 Dickman Rd Fort Bliss , TX Google Map
Get ready for Water Aerobics at the Replica Pool!
Water Aerobics: Uses the natural resistance and buoyancy of water against your body to provide a wide variety of conditioning activity! No swimming is required in water aerobics, and flotation devices are used frequently. Water exercise helps increase your energy, stamina and strength and you can take advantage of this class year round not just in the summer months!
Open to DOD ID Cardholders.
For more information, call 915-568-7431
Cost
$3.00 per class
$25.00 individual pool pass per month (includes access to pool and all fitness classes)
55 and over - $15.00 pool pass per month (includes access to pool and all fitness classes)