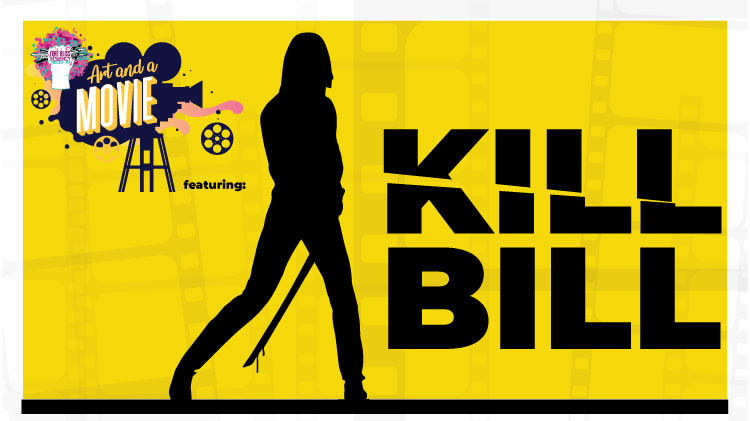 Art and a Movie: Kill Bill
Date: Feb 13 2020, 5:30 p.m. - 7:30 p.m.
Join the Art & Hobby Shop for a Pop Art Edition is Art and a Movie, featuring the movie Kill Bill! We will make Pop Art canvas silhouettes of some of Quentin Tarantino's best characters.
Open to DOD Id cardholders and their family members 21+.
For more information, call 915-568-5563
Cost
$20 per person, includes cheese pizza and popcorn.
*wine available for purchase.
Registration Info
Registration can be done at Auto Crafts, 820 Marshall Rd.