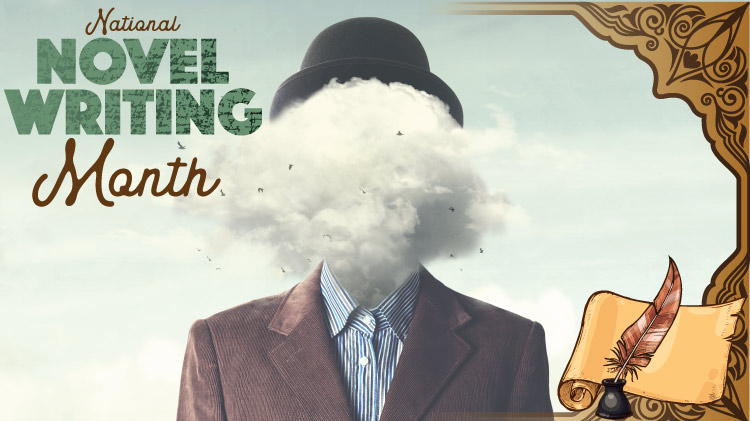 National Novel Writing Month at the Mickelsen Community Library!
Date: Nov 16 2019, 10 a.m. - 11 a.m.
Fort Bliss Libraries - Building 2E Sheridan Road, West Fort Bliss Basement level underneath the NCO Academy Google Map
Mickelsen Community Library is an official NaNoWriMo (National Novel Writing Month) host and will provide notebooks, pens, power outlets to charge laptops and moral support to get novels wriiten in support of NaNoWriMo. There will also be caffeine and refreshments while supplies last.
November 2, 16 & 30.
For more information, call 915-568-6156
Registration Info
Registration: October 25th, 4-5pm
Contact