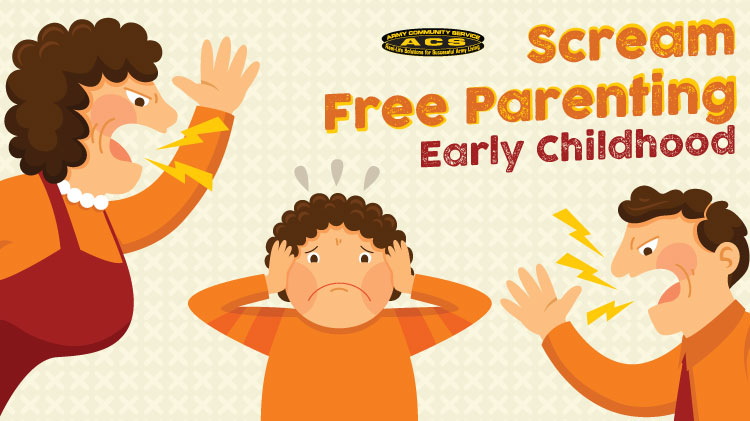 Scream Free Parenting - Early Childhood/S.T.E.P.
Date: May 7 2020, 9 a.m. - 4 p.m.
Family Advocacy Program (FAP) - 2494 Ricker Road West Fort Bliss Google Map
Early Childhood Scream Free Parenting is for parents of children ages 0-5 years. An interactive class encouraging parents to "behave even when your kids are not."
S.T.E.P. (Systematic Training for Eective Parenting) School Age Parenting STEP places emphasis on the parenting building blocks such as understanding
yourself and your teenager, communicating respect and encouragement, encouraging cooperation, problem solving and using consequences to build responsibility.
Four classes per session, must attend all four classes.
January 7, 9, 14 & 16
May 7, 14, 21 & 28
October 6, 15, 20 & 22
Open to DoD ID card holders only. Childcare vouchers available.
For more information, call 915-568-9129
Registration Info
Registration is required and can be done here.
Contact