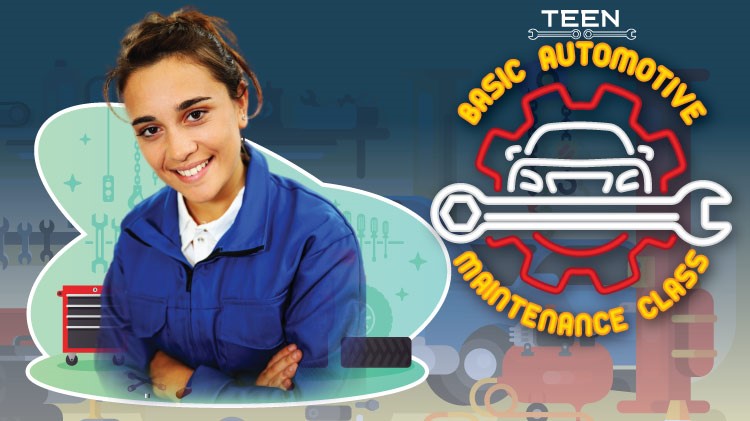 Teen Basic Automotive Maintenance Class
Note: This event has already passed.
Date: Mar 9 2019, 12 p.m. - 3 p.m.
SKIESUnlimited - Across from Logan Elementary School Logan Heights Housing Area Google Map
Does your teen have a driver's license permit and want to learn basic car maintenance? SKIESUnlimited offers Teen Basic Automotive Maintenance Class every second Saturday of the month.
Students, ages 15 and older who have their driver's license permit, will get an opportunity to master the art of basic car maintenance from checking and changing oil level to replacing tires or air filters. Upon completing the class, a student will receive a safety card to work at Auto Crafts.
Class location: Auto Crafts, 820 Marshall Rd.
Registration is required. For more information, call 915-568-5544.
Registration Info
Students can register at SKIESUnlimited. All students must be enrolled with Child and Youth Services (CYS) Parent Central before registering for any SKIESUnlimited class. Classes run on a monthly basis and you must re-register and pay monthly.
Registration for SKIESUnlimited classes starts on the 20th of the month prior to class. Registration ends on the 7th of every month. No refunds after the 7th of the month.
To register for CYS, please call 915-568-4374.
Contact