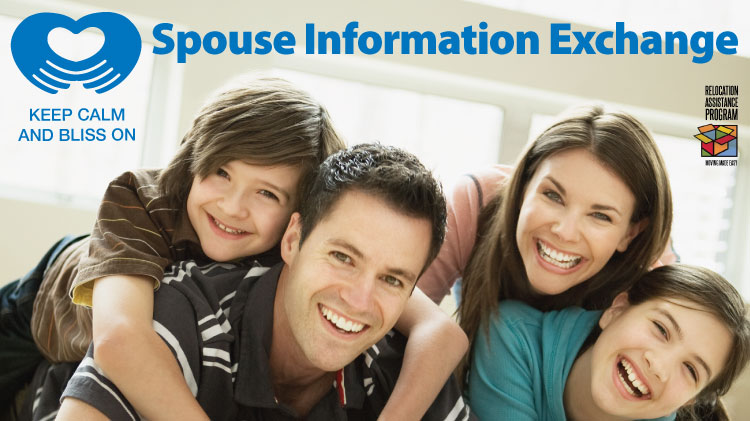 Spouse Information Exchange
Date: Oct 12, 9 a.m. - 3 p.m.
Are you new to Fort Bliss? Maybe you're new to the Army married life, as well? Take advantage of this excellent opportunity to learn about our installation and the city of El Paso at this great event. Registration is required and on-site childcare is available for those registered. Lunch will also be provided.
Subject areas covered include:
Fort Bliss and El Paso Welcome video
MWR Social Media and Website overview
Army Community Service
Employment Readiness
Child and Youth Services
School Liaison Office
Medical
American Red Cross
Family Readiness Groups
Spouse Panel Question and Answer