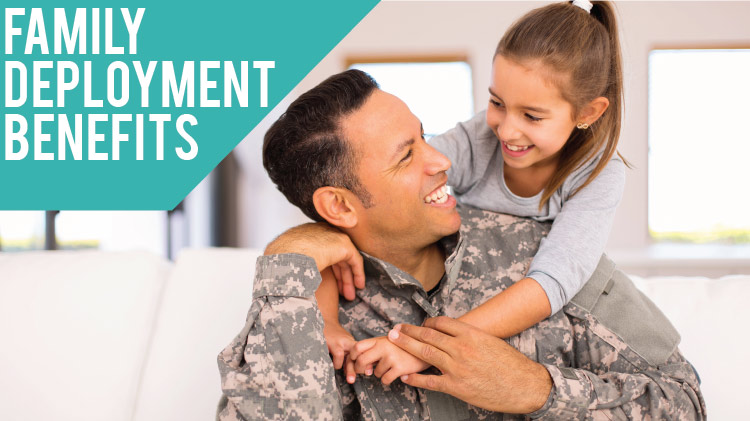 Family Deployment Benefits
Parent Central Services - 1743 Victory Avenue Fort Bliss , Texas United States Google Map
Families of deployed soldiers may qualify for deployment benefits. Please ask at any one of the CDCs, SACs, YCs, Sports, SKIES, or at Parent Central about the benefits available, what you may qualify for, and any documentation required to receive the deployment benefits.
For more information, call 915-568-4374
Children must be registered with Parent Central.
Registration Info
Registration is required and can be done at Parent Central.
Contact